The Crowdfunding App that tripled their ranking keywords in LESS THAN 3 months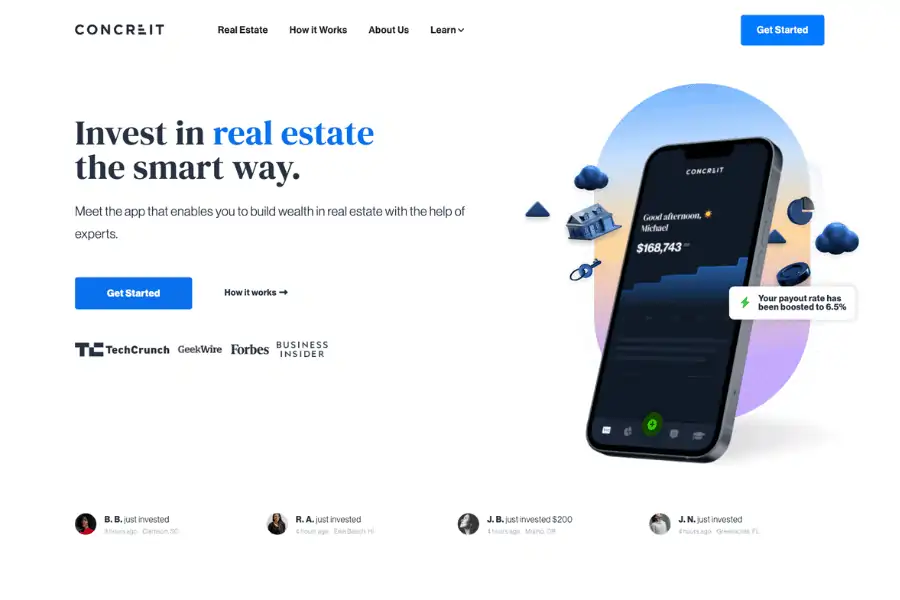 Service: Keyword Research, Content Marketing, Link Building
Concreit is a real estate crowdfunding app that helps people build wealth with diversified real estate while doing less work.
They came to us completely lost when it came to digital marketing, and without an internal team to take the reins.
➡️ That's where we stepped in with our Keyword Research, Content Marketing, and Link Building Packages.
FROM GOOGLE INVISIBLE TO OVER 3,500 ORGANIC RANKING KEYWORDS
These numbers aren't just empty space – Concreit's traffic soared to over 2,400 organic clicks per month in the same timeframe.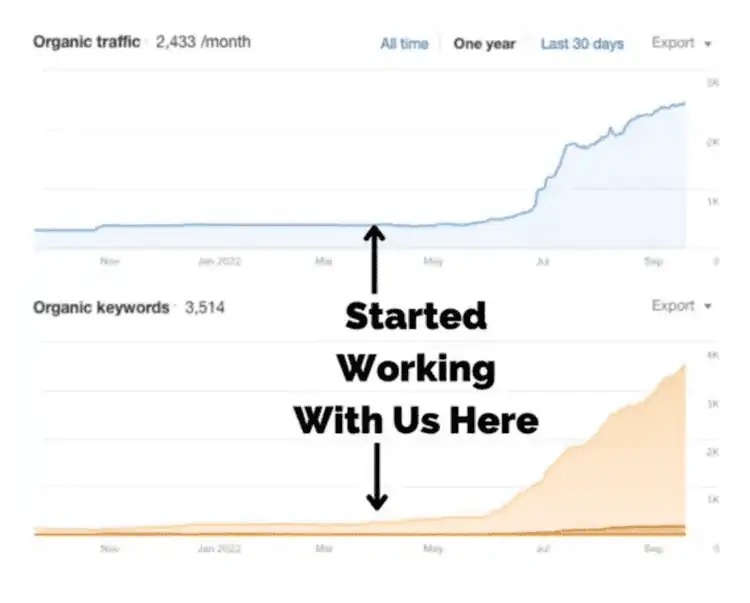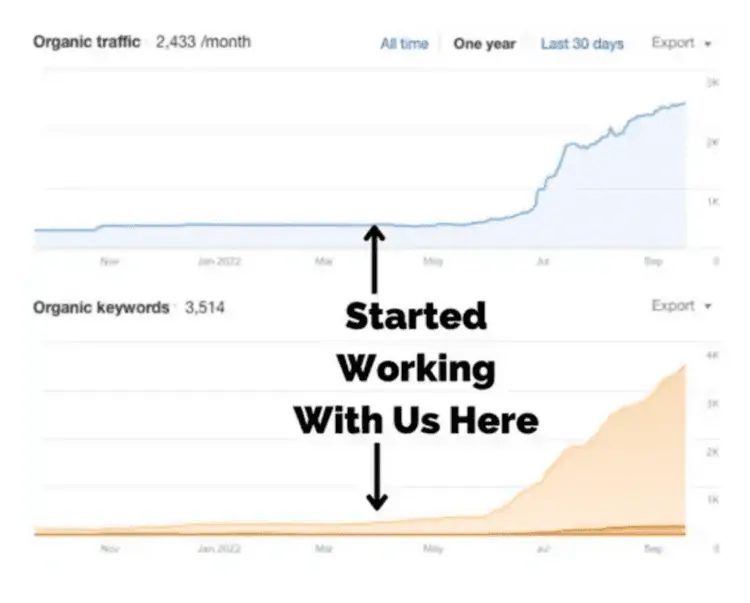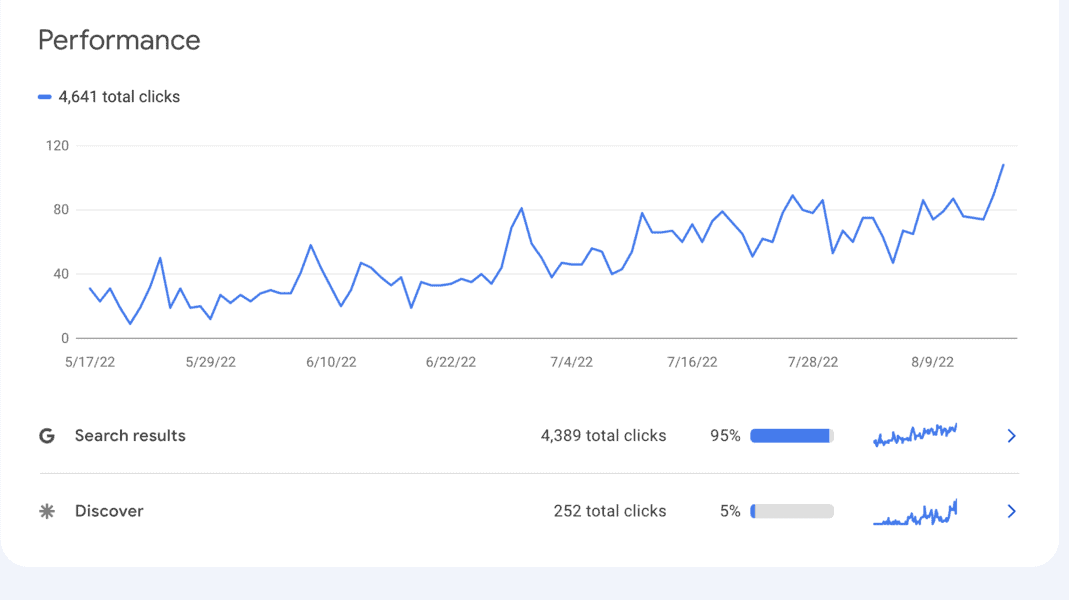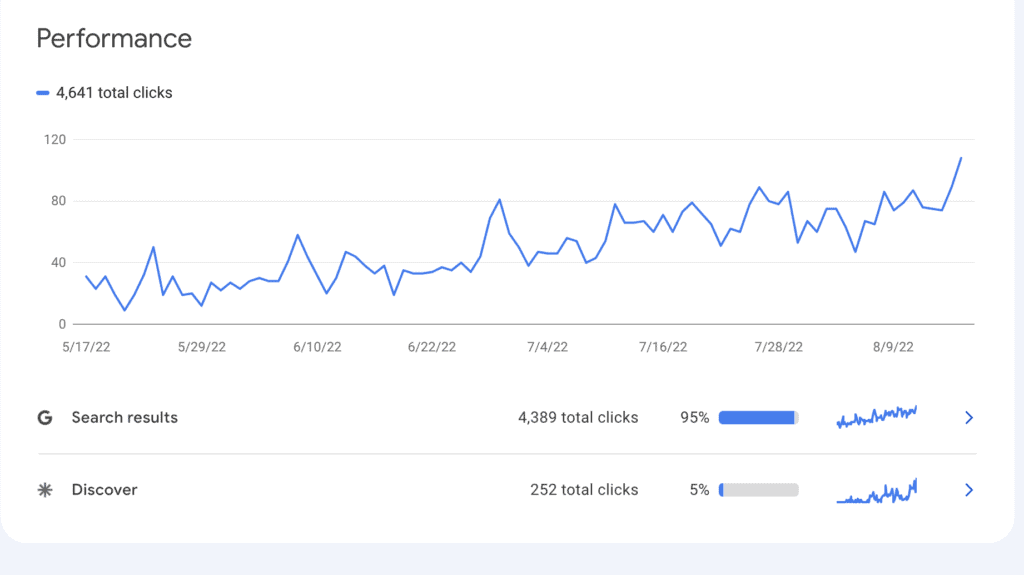 After an onboarding call, we dove headfirst into developing a custom keyword and content strategy. They didn't have the time or expertise to implement SEO across their content so they booked knowing growth takes a few months.
Implementation began right away with the strategy we developed and our experience in the industry (plus content and SEO best practices). We published 16 articles per month to increase their ranking possibility and built 8 backlinks per month to raise their authority.
Concreit felt confident now that they had a team who took care of everything for them while they sat back and tracked the increasing leads to their app.
With increases in organic ranking keywords and traffic, they dramatically increased their brand awareness and app signups.
Not only did they make more money, but their greater impact lowered the barrier to entry for building wealth with real estate investing.
Exactly what the client said
You may have noticed we talk a LOT about finance brand and real estate brands over here. That's because we work with lots of them and know that world inside and out.
Because of this, we also know that you are busy growing your brand and don't have the time to keep up with SEO and content marketing best practices and implement them. To that I say, how about we get started?