CASE STUDIES AND CLIENT RESULTS
Because we get it– you're a numbers nerd too.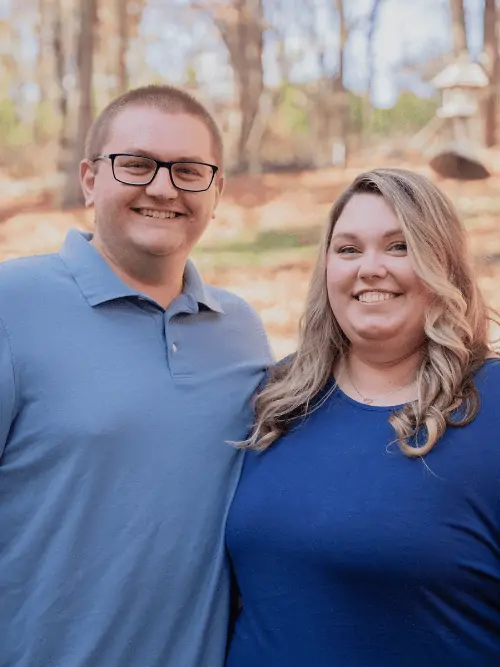 By now, you know we're the SEO and content brains behind some of the biggest global Financial and Real Estate brands. 
Through our SEO and content marketing efforts, our clients combined have received over 100 million  pageviews. This isn't by accident. 
We perfected this content and SEO strategy on our own blog, How To FIRE, which has 75,000 page views per month with over 20,000 social media followers & email subscribers. 
Yes, we have some pretty impressive numbers at SJ Digital Solutions. . .
But what's even MORE impressive are the phenomenal results our clients get to experience when they partner with us! 
We're sharing these client success stories with you to provide hope and reassurance we have a proven track record.
Plus, you deserve to see what results are possible for your business. 
We're confident that when you work with us, you'll FINALLY feel supported in your business growth through the magic of SEO services and organic content marketing.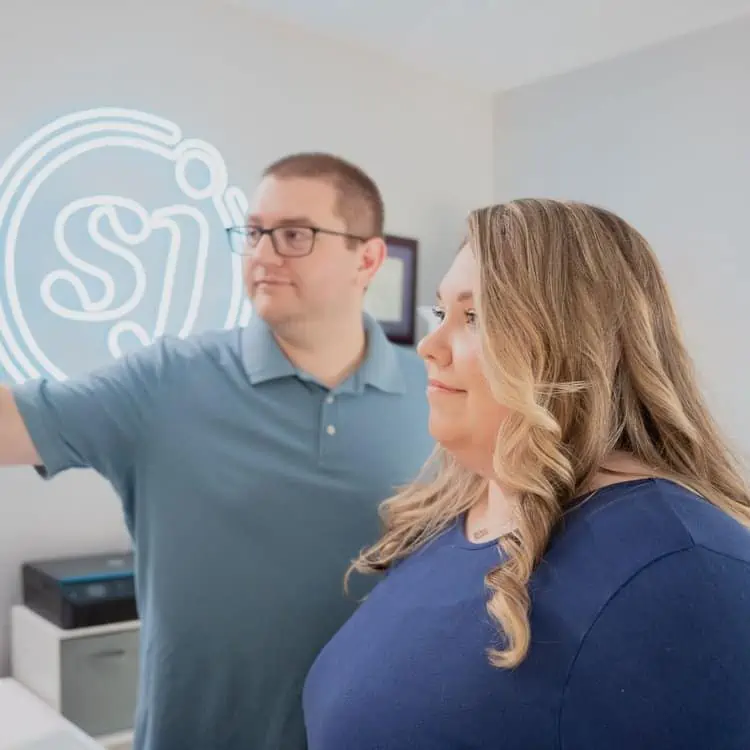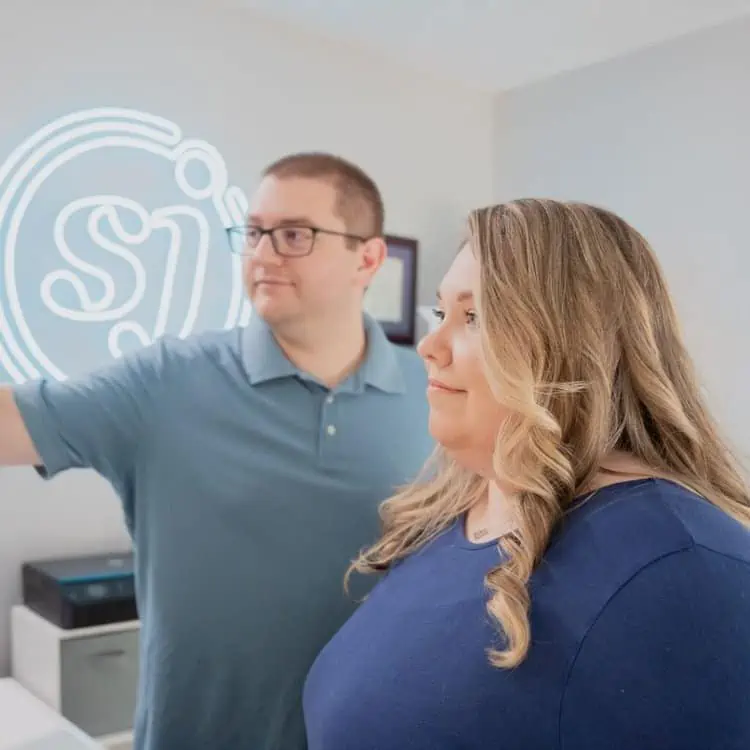 Check out some of the kind words our clients have sent us:
Now it's time for you to meet a few of our clients to get a behind-the-scenes look at their content wins and SEO successes achieved through our done-for-you services.
The Financial Independence & Early Retirement Blog that went from 0 to 75,000 monthly clicks
The Couples Financial Coach who went from 128 to over 30,000 clicks per month!
The Real Estate Crowdfunding App that tripled their organic keywords in LESS THAN 3 months
The Financial Advisor, CFA & CFP who went from 109,000 to 193,000 clicks in LESS THAN 3 months
The Education Blogger who went from 1,170 to 5,000 monthly clicks in LESS THAN 1 month
success looks good on you
You scrolled all the way down here, so that probably means you're ready to take the next logical step and get results like these.
Discover how to transform your website into an income + impact generating asset when you choose SJ Digital Solutions to help you.