Build your compelling copy in a single day.
Get your copywriting needs met using tried and tested conversion copy strategies so you can confidently scale knowing the words behind your business are working for you. 
Imagine How It Would Feel To Finally...
Own targeted copy that helps deliver a flood of leads to your inbox via website pages, email marketing, or social media. Hello booked and busy!
Get your time back to focus on the needle-moving aspects of your business knowing that you have kick-ass copy working effortlessly in the background.
Increase your brand value by having a crystal clear magnetizing message that has clients knowing exactly what to expect from you.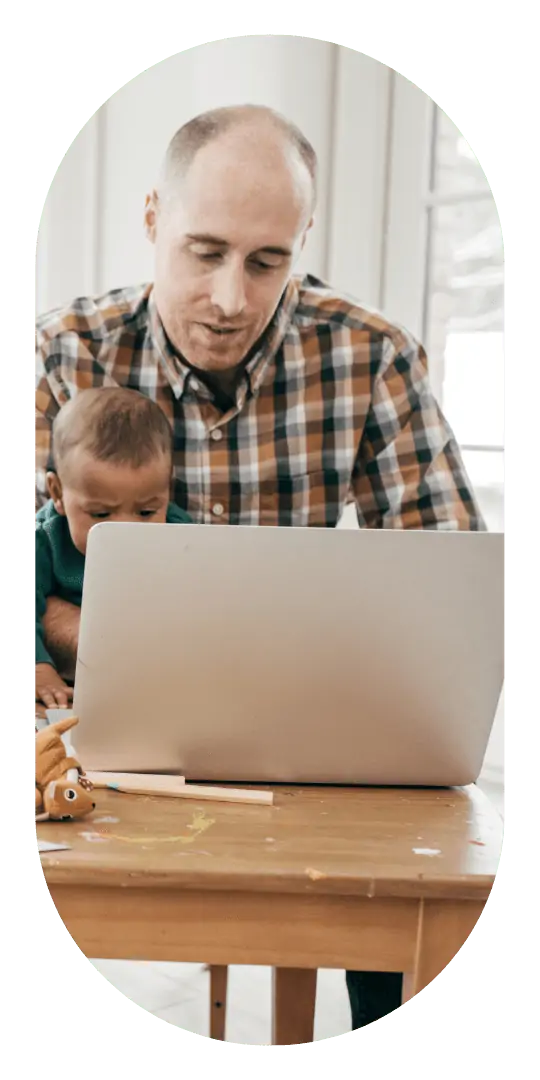 that reality could be yours in a single day.
After being in the online space for over 4 years and scaling a multi-six figure business – there's one thing I know to be true: 
Words Sell.
SEO might get people to your site. Design will keep people there….But WORDS… lead to the *click*. And getting people to opt-in to what you have to offer is a sure way to scale. In the One-Day Conversion Copy session, you can make that possible. What's not to love?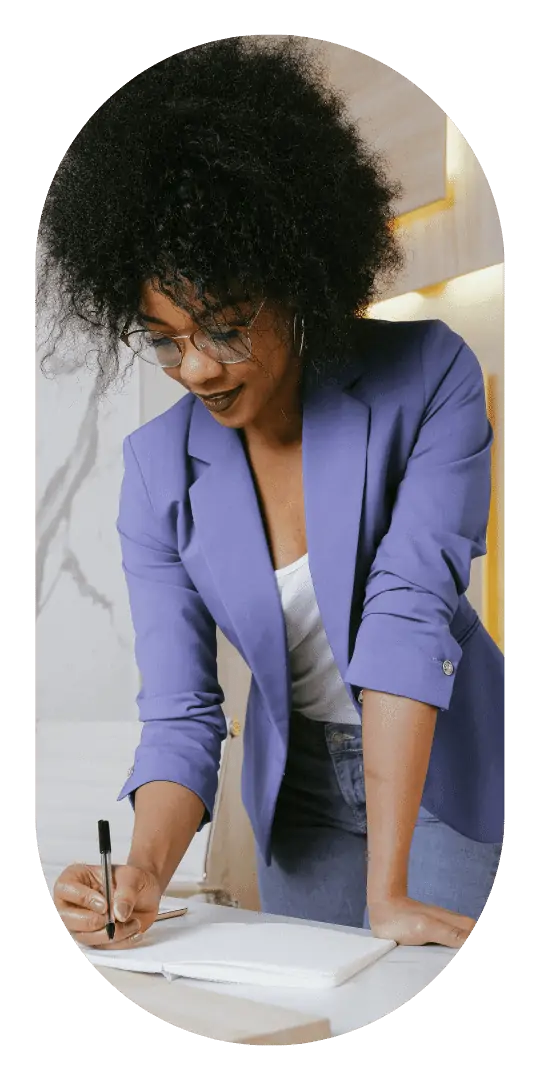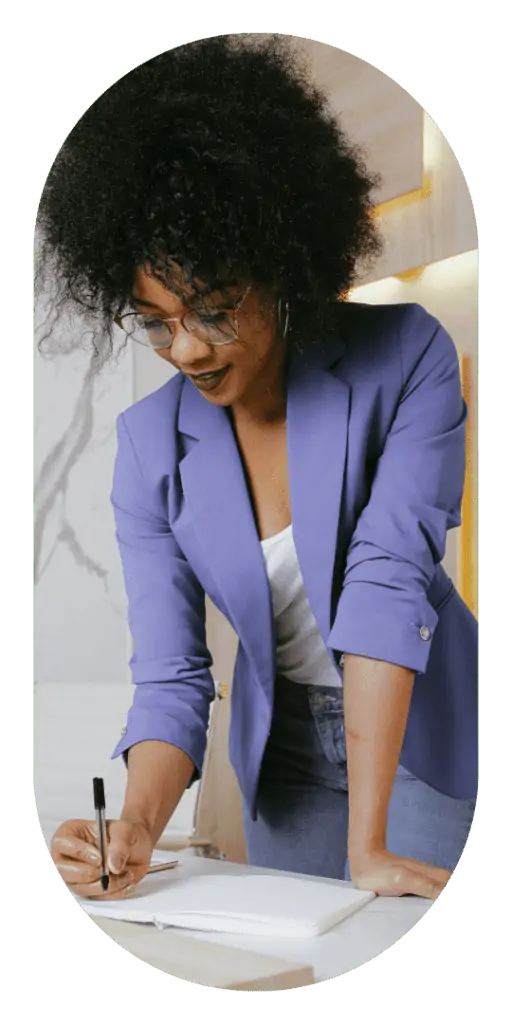 Your business, your choice
Choose Your Own Copy Adventure:
From website copywriting to email sequences and social captions, I've got you covered when it comes to building a magnetizing message. 
You can kiss boilerplate goodbye and say helloooo to powerful, high-impact, converting copy.
Strategic copy for 1 landing page OR sales page focusing on the transformation you provide. 
Strategic copy for a 5-part welcome or opt-in sequence set up on auto-pilot with your email provider.
Engaging social captions for 2 months' worth of content + a bio audit and social posting schedule in ClickUp.
Dreamy money nerds & real estate brands
I want to write for again & again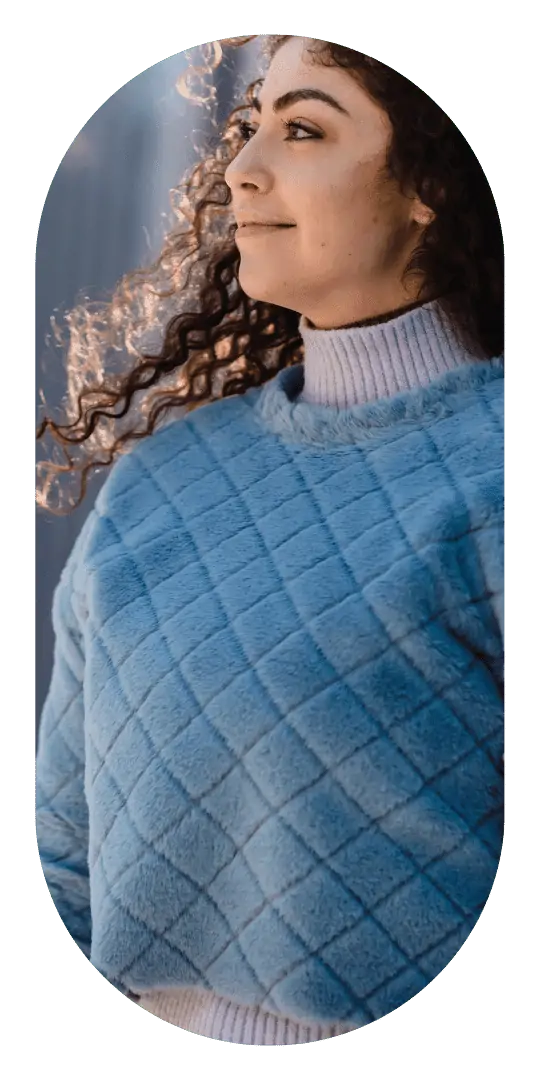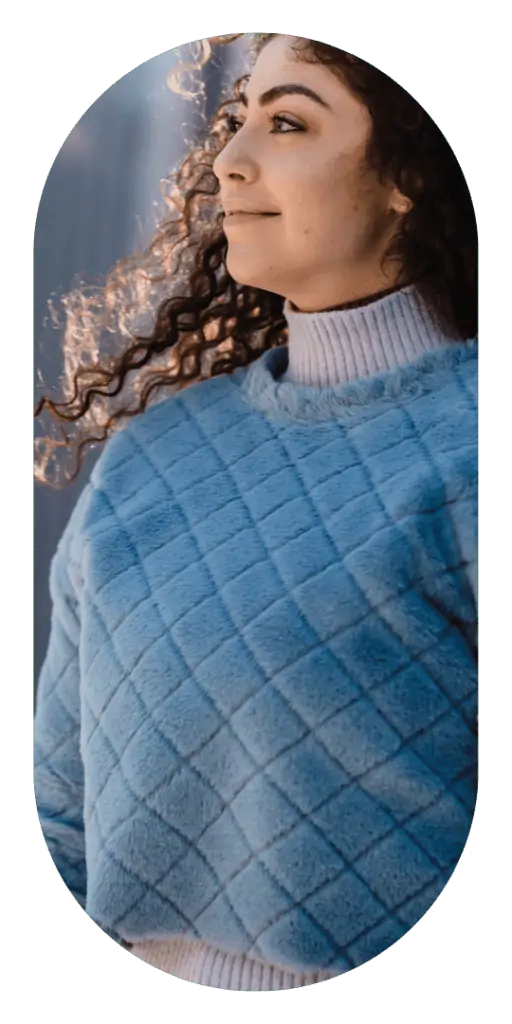 1/ Onboarding
Fill out the application, we have a quick chat and then get you on the books!
2/ Pre-work
Because we are working in a tight timeframe, you'll have some specific prep work.
3/ VIP DAY
Today is the day! You sit back and I dedicate an entire day to crafting converting copy.
4/ Revisions
You will have 2 business days to submit any revision requests. (because I want you to be beyond thrilled!)
5/ Refinement
I will refine your copy so it's *chef's kiss* within 3 business days.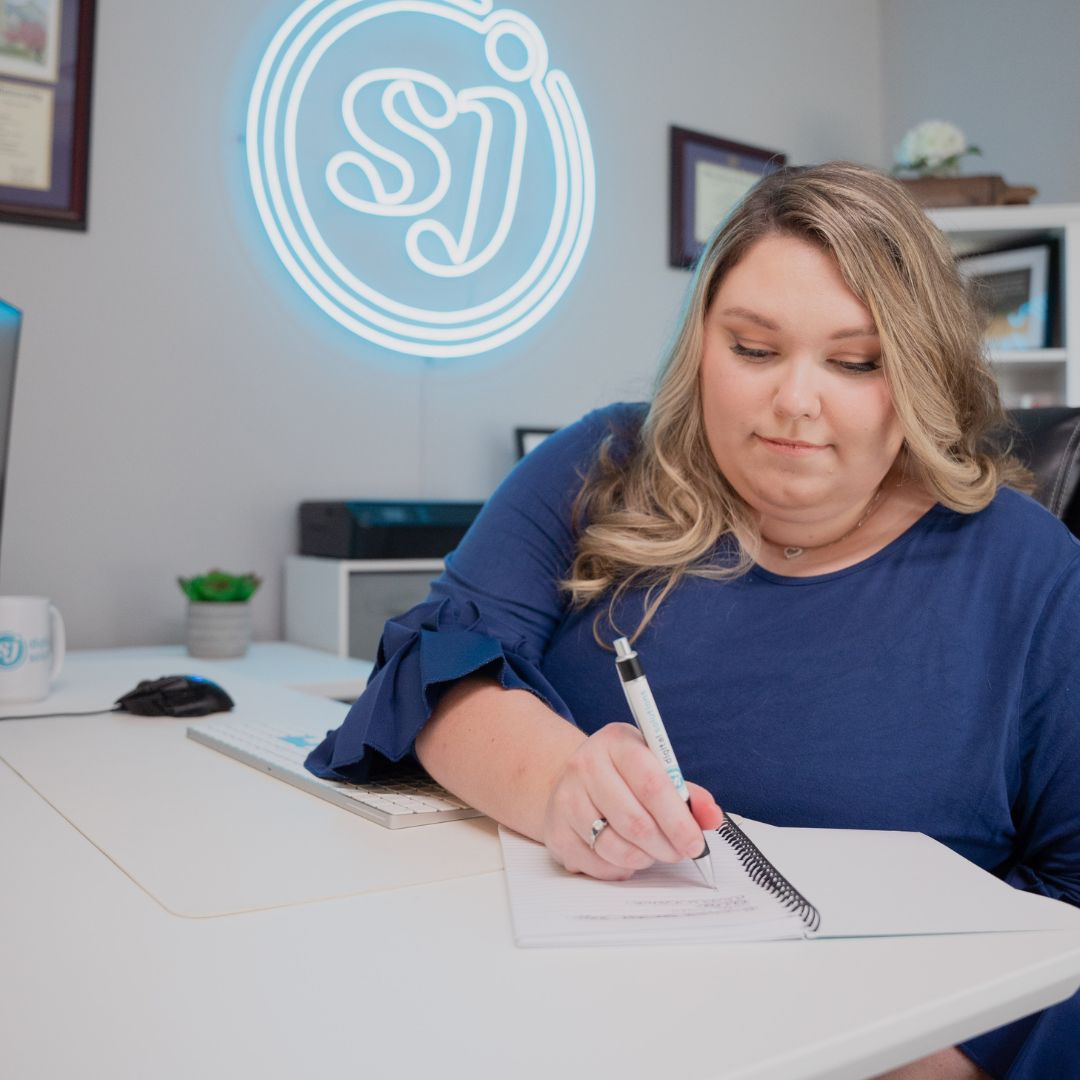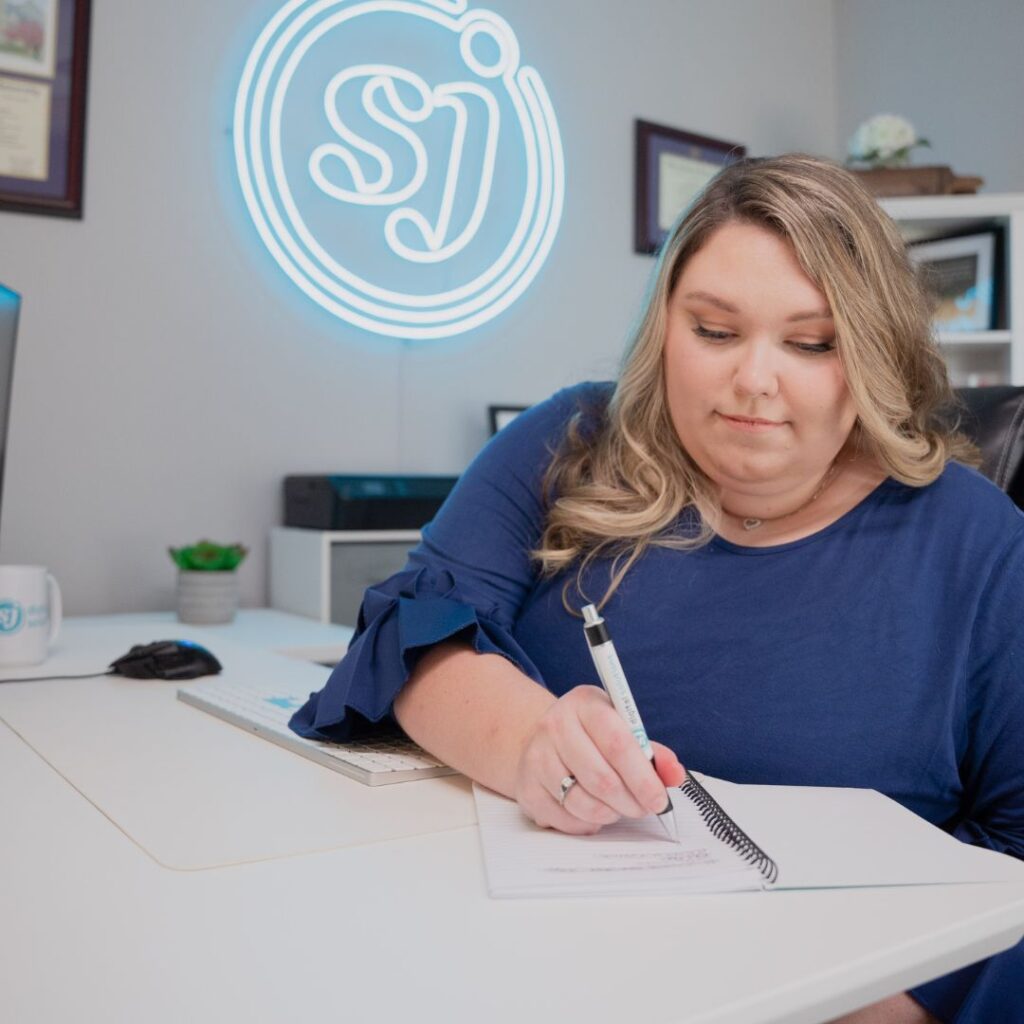 Meet the expert behind your copy
One half of SJ Digital Solutions, but the whole word-smith behind your converting copy. 
If this were LinkedIn, I would tell you I have a…
Bachelors of Science in Finance and an MBA

Grew my own social media with my How To FIRE biz to 20,000 followers

Scaled my own blog to over 75,000 page views per month

Used my copy skills to scale my agency to a multi-six figure business 

Build emails with open rates over 30% and click rates over 4%
All that says I've got the converting words under my belt and I would LOVE to help you find yours!
A One-Day Conversion Copy Session is perfect for you if…
Your copy checked off your to-do list
It's time to stop pushing off your launch, shying away from sharing your website, and avoiding building your email list. Pick that money up off the table today… Well, actually in one day. 
One-Day Conversion Copy Samples
The Most Commonly Asked Question
Do I Need Converting Copy or SEO?
SEO vs Converting Copy
Since we specialize in both, let's take a moment to clarify. 
SEO = Words for Google 

Converting Copy = Words for your ideal clients and customers (aka humans) 
I will admit, we are biased here at SJ and do believe you need both at some point. That said, if you are an online service provider offering 1:1, then we suggest you start here with converting copy THEN begin to build out your SEO. Why? Because we are here for humans first and want your brand voice and messaging to be rock-solid before we add that sweet sweet layer of SEO magic on top. 

Because your time is valued.
A whole scheduled day devoted to your business where you know the research and copy is going to be delivered without joining a waitlist or waiting months for your project to be complete… that sounds like a no-brainer to me.